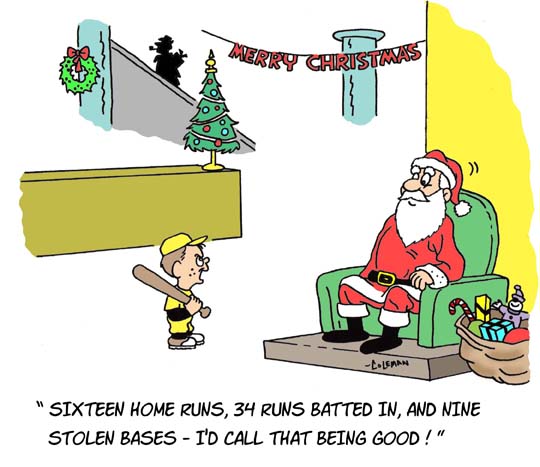 Need Cartoon Art For Your Projects?
Newsletters * Flyers * Newspaper Advertising * Presentations * Any Project
I'm a cartoonist and can furnish you with cartoons for your projects. I can also provide you with a package which includes not only the cartoon but printing, distribution, or insertion into a publication. I can usually save you money by passing on to you the trade discounts I receive from printers and publications. I can offer you stock cartoons slanted to your projects, or I can create custom drawings. You'll find my prices quite reasonable. Contact me and let's talk about your cartoon needs.