Not My President
On this page you will see sample cartoons from my book, "Not My President", which is available as a printed book for $7.99 or a Kindle eBook for 99 cents.
If you don't own a Kindle, no problem. You can download a free app which allows you to view this eBook on whatever device you own.
How To Read This Ebook For Free!
Sign up for Kindle Unlimited Free Trial - You can sign up for a free 30-Day trial if you haven't tried Kindle Unlimited before.
Borrow Books from the Kindle Owners' Lending Library - If you're an Amazon Prime member, you can borrow books from the Kindle Owners' Lending Library and read them on your Kindle e-reader, Fire tablet, or Fire phone.
The following cartoonists contributed cartoons to this book: Theresa McCracken, Neil Grahame, Cliff Ulmer, Christopher Toler, Douglas Blackwell and Ron Coleman. Here are samples from the book. You will need to see the book in order to view all of the cartoons.
Theresa McCracken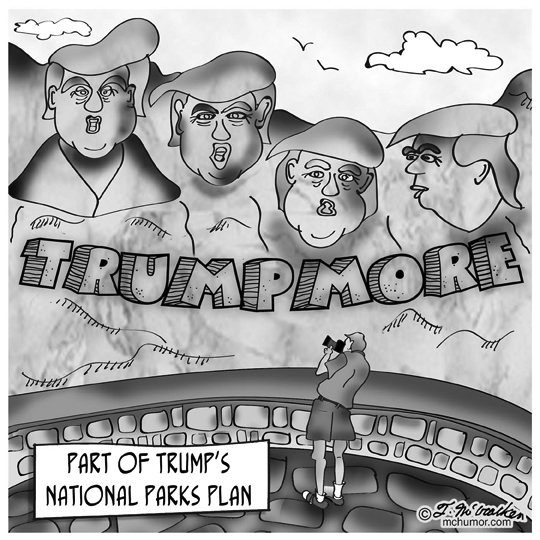 Neal Grahame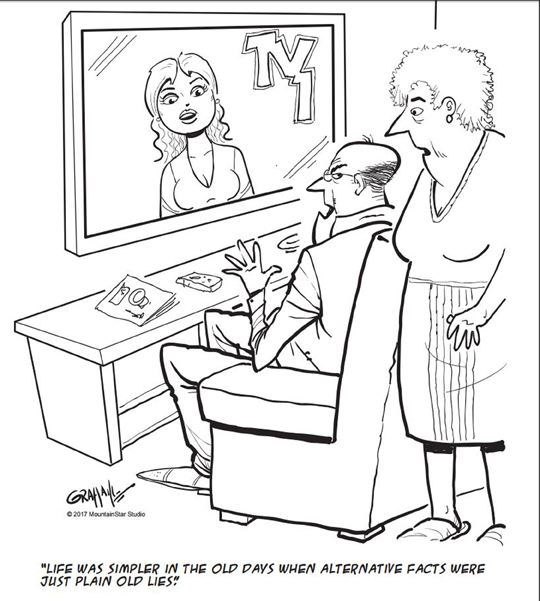 Douglas Blackwell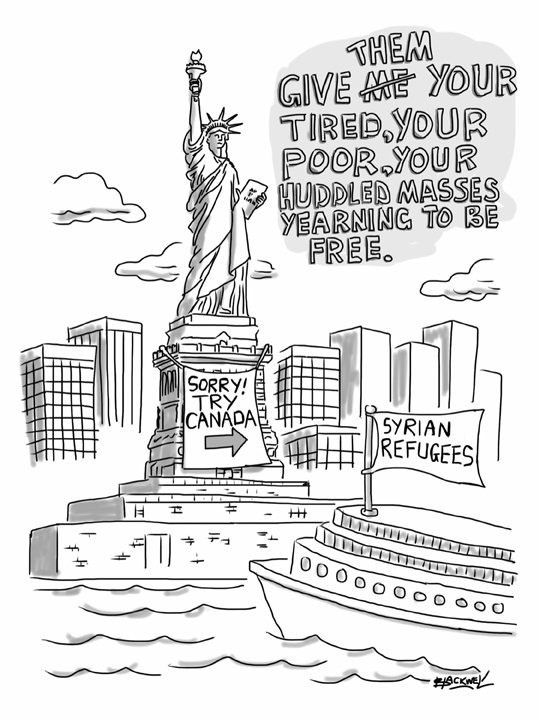 Cliff Ulmer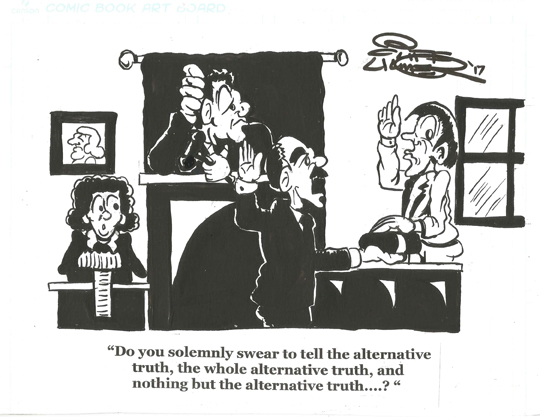 Ron Coleman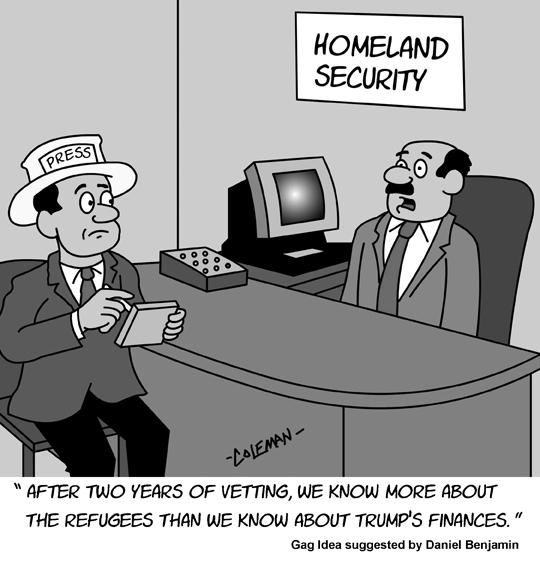 Christopher Toler