Profile Information - Ron Coleman, Cartoonist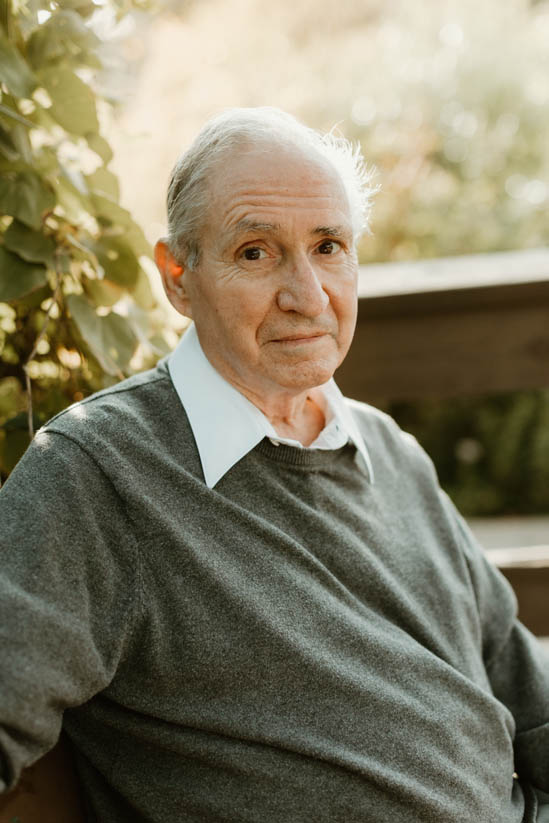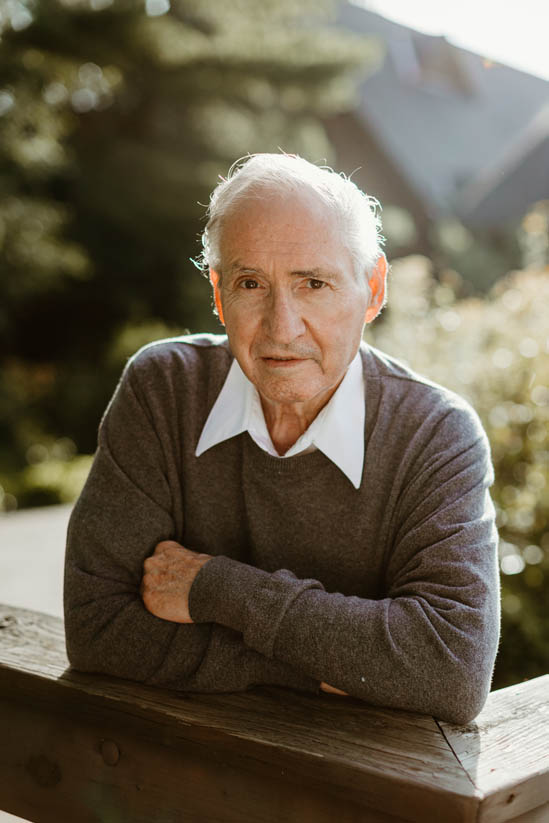 I started cartooning as a young teenager and sold my first magazine cartoon while in the seventh grade. I've been cartooning for over 60 years and have now been published in so many publications that I've lost track of which ones and how many cartoons I've sold. It has to be in the thousands.
Cartooning has always been a part-time activity for me. For my day jobs I worked at movie studios in Hollywood, including Paramount Pictures, Walt Disney studios, Orion Pictures, and 20th Century Fox. Over the years I met many celebrities including Clint Eastwood, Charlton Heston, Edgar Bergen, Jimmy Durante, Michael Landon, Ron Howard, Henry Winkler, Tommy Smothers, and others I forgot to mention. Outside of my movie studio jobs I once had lunch with David Nelson, the older brother of Ricky Nelson. I've also had phone conversations with Gene Roddenberry, Lucille Ball, Sam Elliott, Jeff Bridges, and Linda Blair. This was a very exciting time of life for me.
I was married for 34 years to a wonderful woman who passed away from cancer in July, 2021. I now live alone and keep myself occupied with cartooning. I'm also an avid poker player and I work out at a gym 3 to 5 times a week. I'm self-taught in cartoon animation and use the Toon Boom program for creating my animated videos.
I'm always happy to hear from my followers whether they be friends, fans of my cartoons, writers or other artists, or anybody else. I'm happy to consult with newcomers who are trying to become cartoonists as well as comparing notes with long-time professional cartoonists. I write most of my own gags but also occasionally use gags submitted to me by freelance gag writers. I've illustrated a few books and ebooks for writers as well.
I try to answer all those who email me.