Gag Cartoons by Ron Coleman
My Best-selling Cartoon: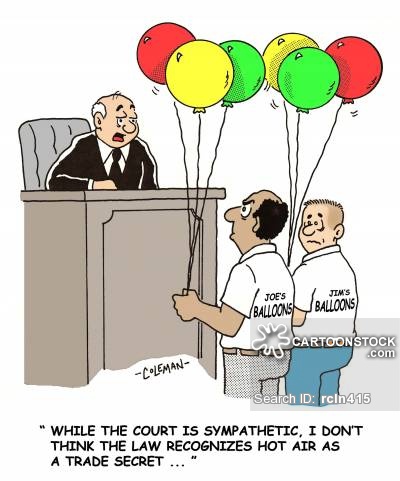 The best way to see my cartoons is to sign up to have them sent to you in your email. This service is free and you can choose from one of two lists:
Cartoons for commercial use. - This list is for publishers or others who might want to license cartoons for use in education, presentations, advertising or other purposes.
Cartoons for personal enjoyment. - This list also includes information for other cartoonists and writers.
Your privacy will be protected, you are under no obligation to buy if you don't see what you want, and you can opt out of these lists at any time.
If you don't sign up for one of these lists you can also view my cartoons online at the following website:
If you click on the advanced search tab you may search for my cartoons by keyword or category.
Contact: Email Ron Coleman, or call 458 221-2708 (Virginia).