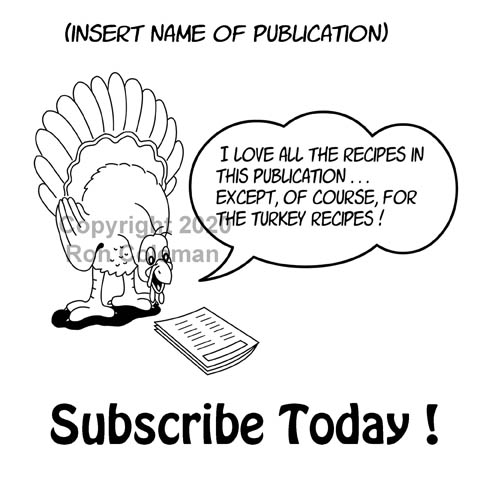 Cartoons Submitted To You By Email - You Don't Have To Buy Anything
If you do see something you like, the ordering process is simple. Cartoons are linked to an order form. Once you submit that, your cartoon will be available for immediate downloading. No need to pay anything up front - we will bill you. Best of all, you determine how much you are willing to pay. All reasonable offers will be accepted.
Sample Promo Cartoons: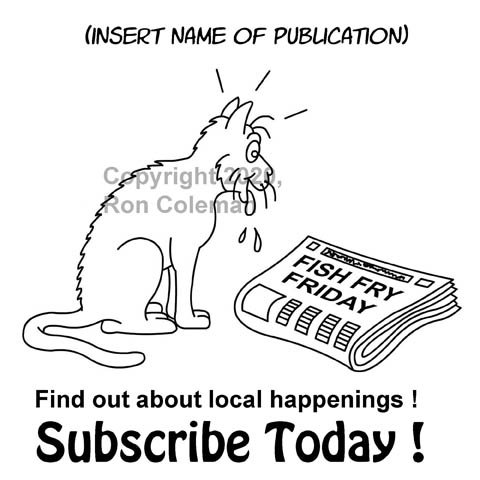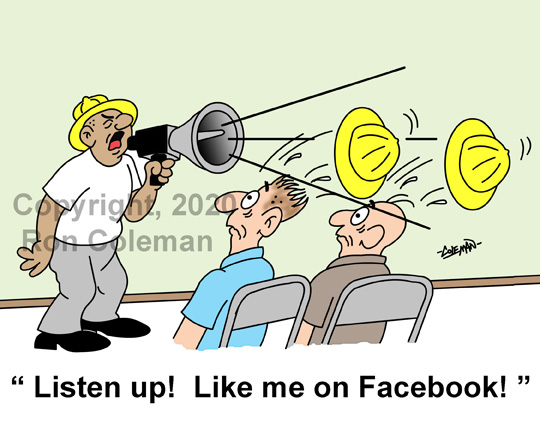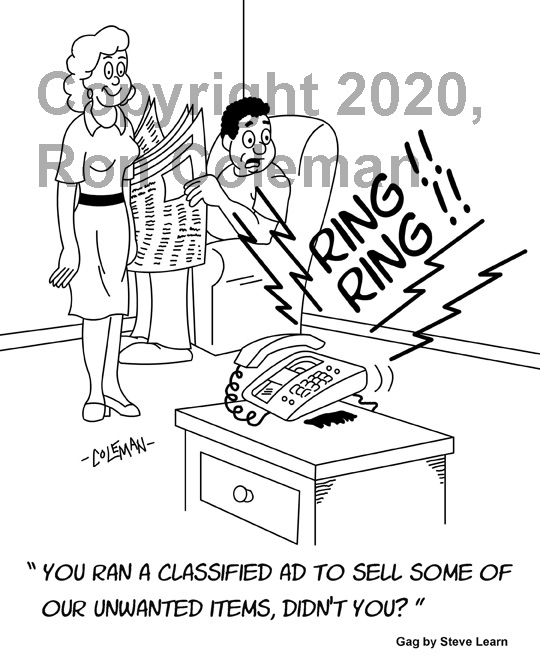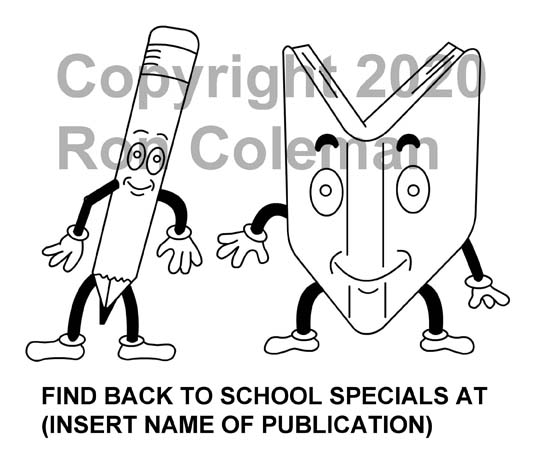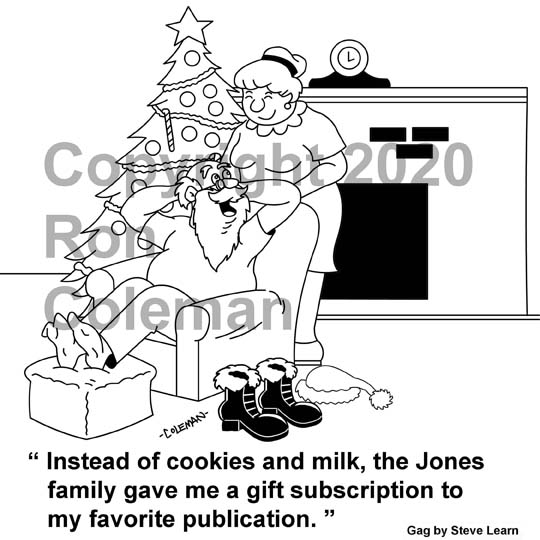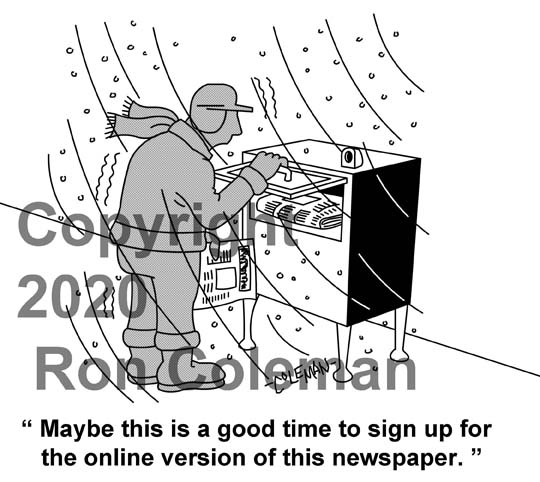 Tags
cartoons, promotional cartoons, promotions, advertising, email signups, get more subscribers, get more subscriptions, subscribe, signup for newsletter, social media promotions, get more likes, get more followers, get more comments, get more engagements, social media engagements, social media, newspaper cartoons, content for newspapers, get more advertisers, sell more advertising
Contact: Email Ron Coleman, or call 458 221-2708 (Virginia).